African football is now struck with the COVID-19 pandemic as many of the players have been tested positive during recent weeks. The worst part of this pandemic situation came in front when Moroccan Club Raja Casablanca had to cancel their trip to Egypt for the semi-final of the CAF Champions League. 8 of their front line players were tested COVID-19 positive and thus they didn't have enough of their players to form the team even.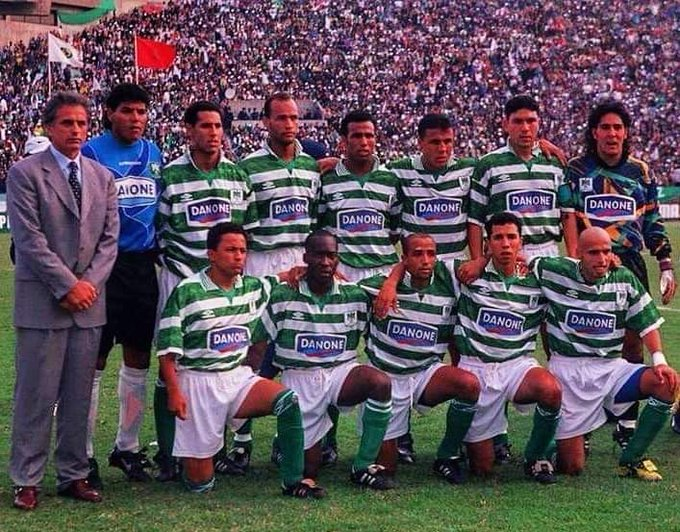 Amid this crisis, the Moroccan government has withdrawn their special permission for the team to travel to foreign countries for football matches. Raja Casablanca lost their home match against the same team at their home ground and was all set to play the return match to get a place in the finals of the CAF Champions League. They had to win the match by 2-0 at least as they lost to the away side in their home game.
Not only the Moroccan club, but teams from the Gambia
, and other countries too had to cancel their plans amid this corona virus epidemic. The spikes of the corona virus infection graph were declining in Africa and thus professional football resumed its journey. But suddenly the infection of the virus started spreading in a more rapid way, so they had to postpone all their plans for quite an uncertain period of time. Most of the African players were called back home from the club of Europe.
The qualifiers of the most elite tournament in Africa the Cup of Nations have been put on hold until the situations show a considerable up-gradation
. The final of the tournament has been postponed to 2022 as they are going to start the qualifiers again the month of November 2022 and the semi-finals to be conducted in March of 2022.