The Qatar FIFA world cup has been amazing for African football. Although, African teams have reached the Round of 16 in the World Cup only three times, this time Senegal and Morocco made it. It is a remarkable result for two African nations, who were both eliminated at the 2014 World Cup in Brazil. This is already Africa's best performance at a World Cup since 2014 when both Nigeria and Algeria reached the final 16. It is even better timing after a dismal 2018 World Cup when none of Africa's representatives went beyond the group stage.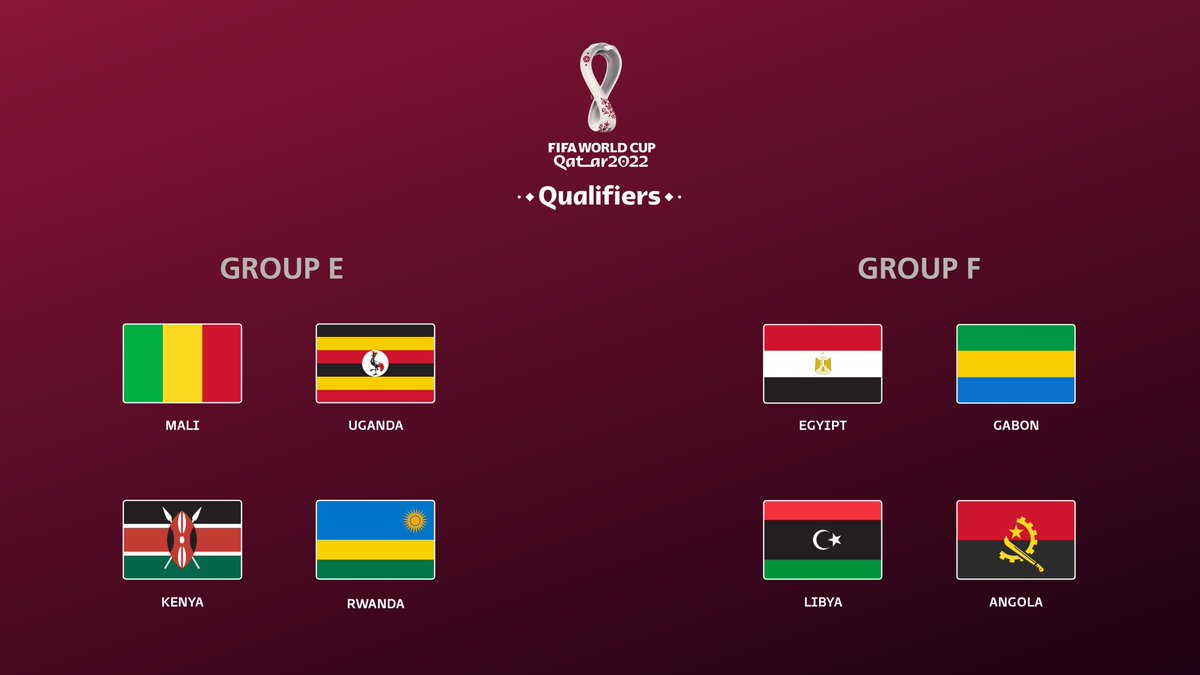 Reaching the Round of 16 is an important marker, but what could be even more sustaining is having Morocco reach the quarter-finals and potentially even further than that. Senegal's hopes were dashed by a knockout loss to England. Previously, three African teams reached the quarter-finals: in 1990 (Cameroon), 2002 (Senegal), and 2010 (Ghana). The African teams did not perform well in the World Cup, which was an embarrassment to the continent.
Overall, the African teams have done well in this World Cup. Although Senegal was beaten by the European team England, their best players gave an amazing performance till the final whistle. Although most of these players were put off before the start of the world cup, many of these players on their teams performed above their expectations going toe to toe with quality European opponents.
Even pundits were surprised by the grit and determination of players of the African teams at this year's world cup. This World Cup was a great opportunity for Africa to show off their sportsmanship and camaraderie and they showed just how good they can be when it comes to playing with other top-quality countries. Moreover, with Morocco booking their birth in the semi-final, fans of African football are hopeful to see another upset by an African team.