The Football association of Cote d'Ivoire has rubbished the stories doing rounds in the African media that the 2021 edition of the AFCON is not going to take place in the country and is rather going to take place in Cameroon.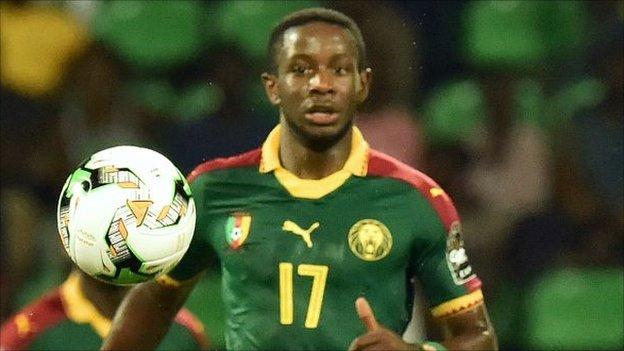 There was an interview published of the chairman of caf, which is the governing body of the game in Africa, where he had said that the confederation had assessed the situation in Cote d'Ivoire and they felt that they were not going to be in a position to fulfill all the criteria to be able to organize the tournament in 2021, so a decision has been made that the 2021 edition is given to Cameroon and the next edition after that will be given to Cote d'Ivoire. But the next edition; that is of 2023, has already been given to Guinea. So it's all confusing at the moment.
The stories also suggest that the officials of the association of Cote d'Ivoire were invited by caf and their consent was also taken after which the decision was made, but releasing a statement yesterday, the Ivorian association totally dismissed these claims and clarified that there has not been any meeting between their officials and the officials of caf regarding the hosting of AFCON.
"It is reported that the Ivorian state authorities have been approached by caf and that they would have been consulted on the recent decision taken. The Ivorian Football Federation wishes to formally deny this allegation." The statement read.
Cameroon actually had to host AFCON 2019, but the rights were taken away from them recently as the preparations for the tournament there were pretty slow and caf was not satisfied with that. And now they are looking for a different place to organize the tournament.