The Ghanaian government has announced that it has now lifted the directive it placed on the Premier League which saw them play football matches behind closed doors. The directive was imposed after the widespread of the coronavirus outbreak but according to the government of Ghana, fans can now be allowed into stadiums even though there is a restriction to a maximum of just 25 per cent of the stadium's capacity.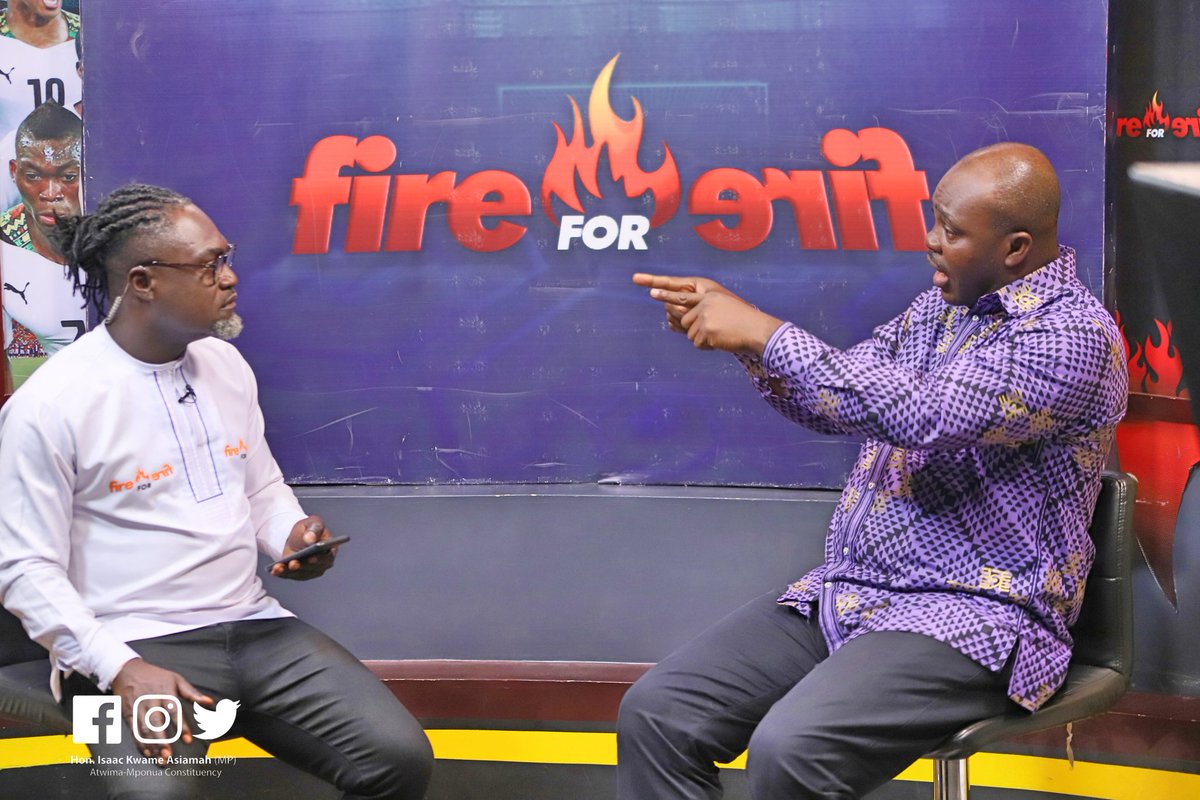 The government also said that this is not a medium to break the covid-19 protocols as breaching of the guidelines would not be tolerated. It advised that everyone should do well to exercise safety protocols and health guidelines so the spread can be contained while some more activities can commence.
The announcement was made by Isaac Kwame Asiamah, the country's Minister for Youth and Sports on Tuesday. The league was given the green light to restart in November after it was initially halted and there has been further progress made with the latest development.
The government if Ghana released an official statement to address the issue where it said that up until November last year (2020), the country witnessed an increase in the number of coronavirus cases and it was the reason they allowed for a quarter of stadiums' capacities for fans allowance.
The statement further read that the decision was in line with the President's efforts to ensure that the lives and livelihoods are well protected. According to the statement, Ghana have done remarkably well and have seen signs of positive results in their fight to contain the virus in recent times.
After experiencing a coronavirus-inflicted break from March last year, the league resumed in November and things are being put in place to ensure plans are well executed.