Watford attacker Ismaila Sarr has said that he did not do anything special after inflicting the first Premier League defeat of the season for Liverpool. The Hornets went into the game on the back of picking just two points from the previous five league games but they managed to surprise their own fans with a stunning 3-0 win over Jurgen Klopp's side.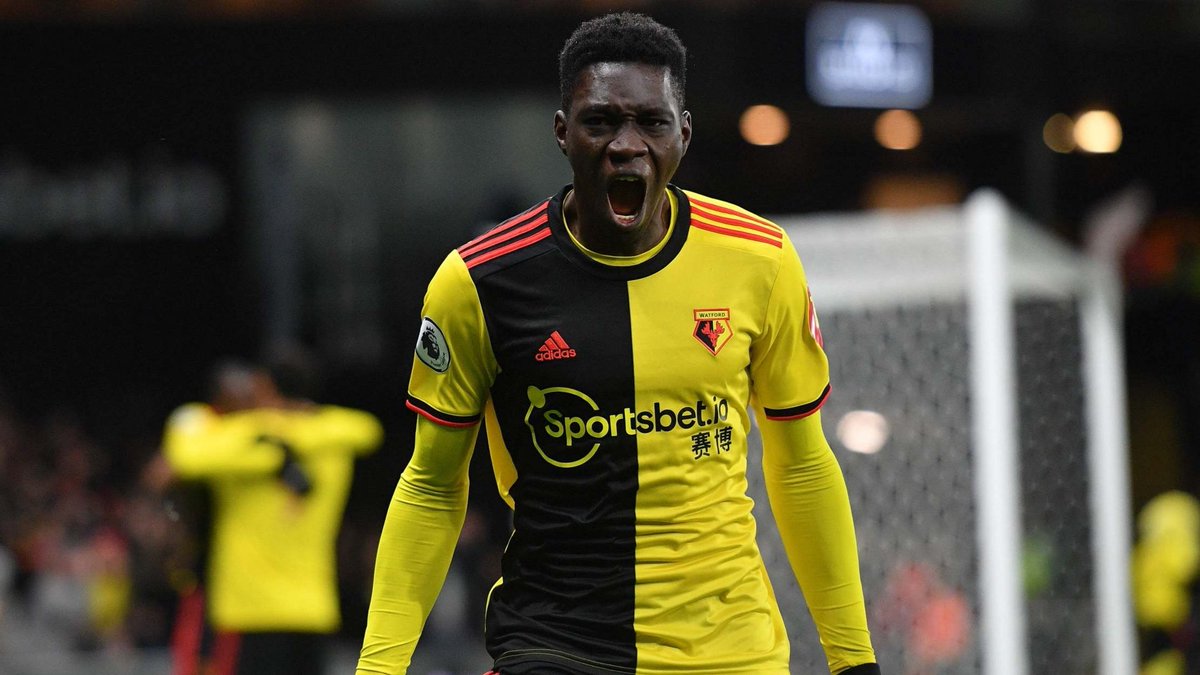 Sarr was the standout performer with two goals in the game but he could have quite easily bagged a hat-trick after the clear-cut chance presented to him at 3-0. Speaking to the club's website, Sarr insisted that he has not done anything special and he repaid the faith of the team with the brace scored against the runaway league leaders.
He told: "It was not special I am just here to work hard for the team. I did my job, I scored two goals because the team helped me,
it was just job done. It felt good, the second goal
I had the experience to wait for the last moment to chip the goalkeeper. I'm really, really disappointed because I had a big chance to get the hat-trick. I am going to try and do that in the next game and to win the points for the team."
With the 3-0 triumph, the Hornets not only closed the gap on Bournemouth but they also managed to leapfrog them to the 17th spot on goal difference. Up next, they have an away game at Crystal Palace and that should be relishing to watch. The Eagles have recently ended their dreaded winless run with back-to-back league victories but they can't anticipate a tough challenge at the weekend. Watford have had the better of the Eagles in recent years and they have picked up three wins and two draws from the previous five meetings across all competitions.