Newcastle United target Bamba Dieng is now reportedly in talks with Bundesliga side SC Freiburg, with the German club keen to sign the Senegal international this summer. According to L'Equipe, Freiburg are in negotiations with the player and club over a potential signing, though as stated in the report, Marseille want €15m (£12m) for their star attacker should he leave this summer, a fee that the Breisgau side don't appear willing to meet.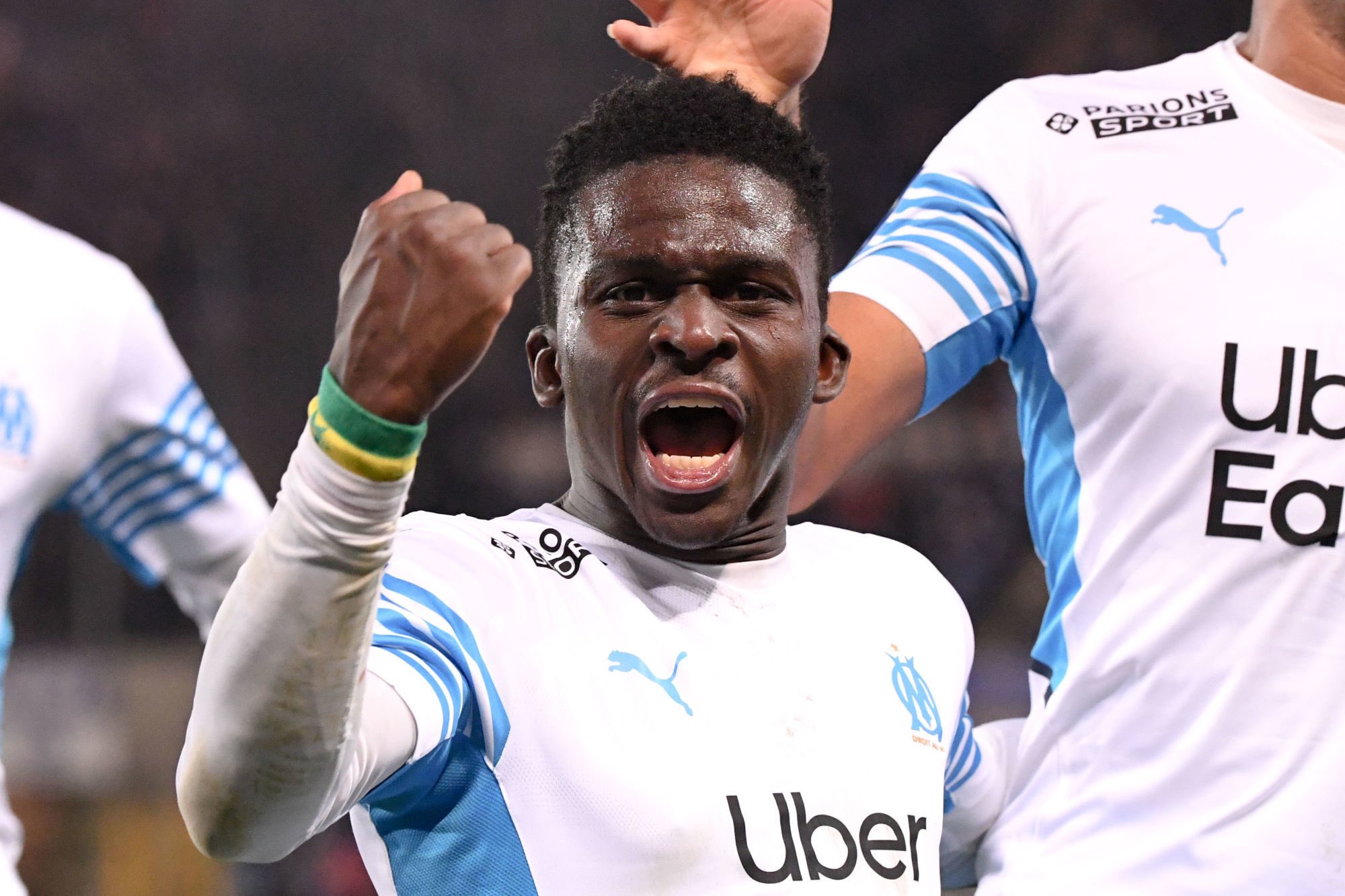 Dieng has been linked heavily with a move to Newcastle this summer following a fantastic year for club and country where the attacker played a key role in Marseille's qualification for the UEFA Champions League and Senegal's Africa Cup of Nations triumph in Cameroon, as well as booking their place for the 2022 FIFA World Cup. Indeed, the versatile attacked has enjoyed a brilliant 2022, yet reports that Freiburg want to sign Dieng could come as a shock to many fans given the Bundesliga side's style of play which essentially counteracts what the Senegal forward enjoys doing on the pitch.
Freiburg have enjoyed a reputation in recent years from German supporters as a very defensive side, and with Newcastle enjoying free-flowing counterattacking football under Eddie Howe this year, Dieng is much more suited to signing for the Magpies than their Bundesliga rivals. Likened to former Liverpool superstar Sadio Mane, it makes sense why clubs like Freiburg and Newcastle are interested in signing Dieng, and although the German side is stylistically not an ideal fit for the Senegal international, they could now find themselves being the favourites to land the 22-year-old forward.
Freiburg would be an unusual destination for Dieng to end up at, but with the German side in talks to sign the Marseille attacker, the Bundesliga club could find themselves beating Newcastle to the talented African superstar this summer.