The South African government is expected to offer Tottenham a sponsorship deal worth £60 million. This is a huge step forward in the growth of African football all over the world. With such a huge investment, people across the globe will now have an eye on African football as well. Moreover, the premier league being one of the most watched leagues in the world will act as a great platform to gain exposure for the footballing continent. SA Tourism department has courted the residents of north London in the hope that they will assist in attracting visitors to the nation.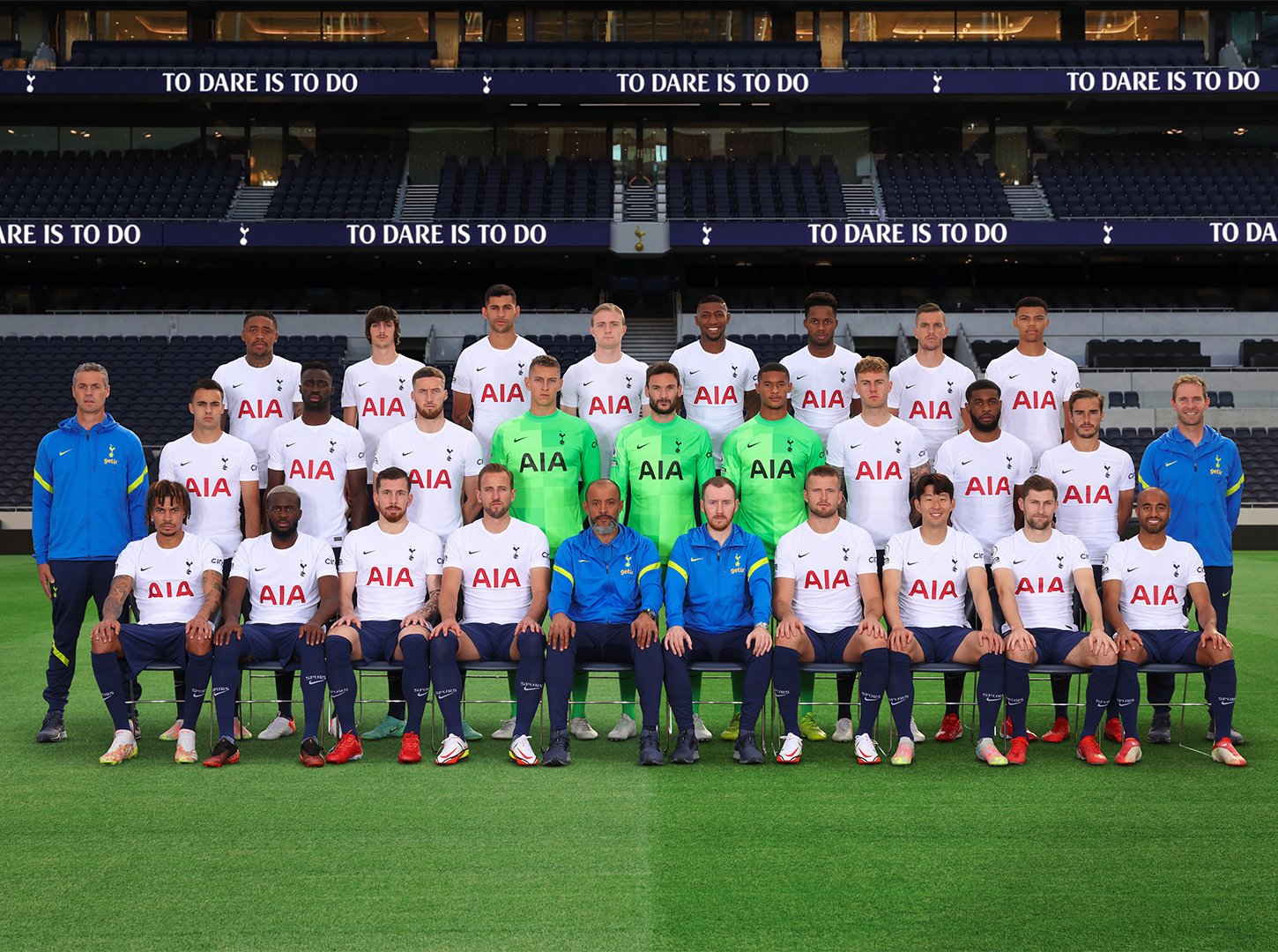 It is believed that the 36-month deal was first discussed a week ago. Before President Cyril Ramaphosa's upcoming cabinet reshuffle, Tourism Minister Lindiwe Sisulu is eager for the investment to be made. After announcing on Deadline Day that they had signed right back Pedro Porro for £39 million, Spurs are expected to sign a sponsorship deal with several businesses that see them as a viable option.
Sisulu has portrayed Tottenham as the "8th most valuable football club brand globally" and the home of England captain Harry Kane to the South African government. If the South African government signed a sponsorship deal with a Premier League soccer team, it would be similar to Abu Dhabi's sponsorship of Manchester City, Malta's sponsorship of Manchester United, and Rwanda's sponsorship of Arsenal.
The £42.5 million agreement could be extended for an additional year, starting this month and ending in June 2026. This is the first step in the growth of African football as a whole with many more investments imminent shortly. All in all both fans in Africa and all over the world are proud of the growth and progress of the sport in such a region.