https://pbs.twimg.com/media/D50GeusWAAAhzlZ.jpg
There is currently a huge question being asked about whether or not there is a possibility of the African players in the English Premier League being allowed to go represent their respective countries at the upcoming African Cup of Nations (AFCON) tournament that is already fast approaching. The topic was not one to be considered as a major issue of concern but after the dramatic scenario that happened with the South American players in the league, it has come under the radar and has attracted more concern this time around, with players now facing uncertainties and having their questions unanswered ahead of accepting call-up from their national teams.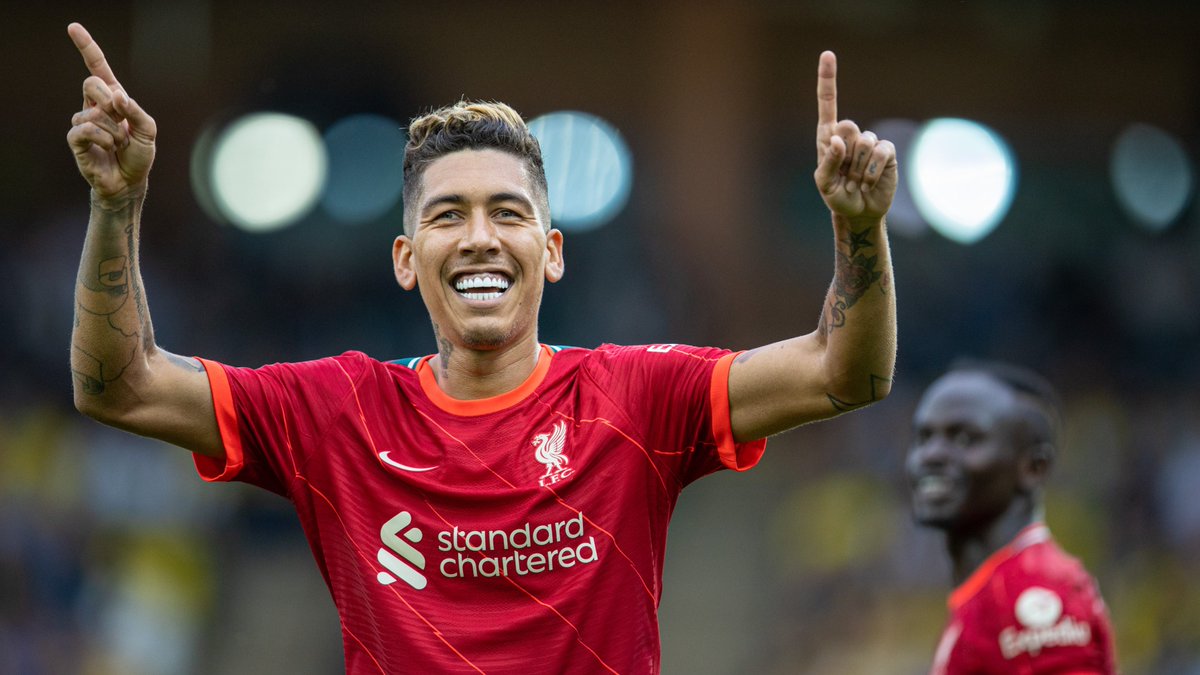 Before the end of last week, South American countries started sending call-up letters to their players that ply their trade in the English Premier League ahead of their fixtures that will be coming up during the international break. However, due to the rule about players moving to countries that are considered red zones in terms of their higher chances of harboring the Covid-19, the players were not allowed to accept the call-ups.
The likes of Manchester United midfielder Fred (Brazil) and the Red Devils' striker Edmonson Cavani (Uruguay) were asked to remain in England so they refused to turn up for their countries. Liverpool also had goalkeeper Alisson, midfielder Fabinho and striker Firmino (all in the Brazil national team) restricted from joining up with the Brazil squad over the international break and it has raised questions about whether African players like Mohamed Salah (Egypt), Pierre-Emerick Aubameyang (Gabon), Sadio Mane (Senegal), Riyad Mahrez (Algeria) and others will be allowed to join up with their national teams in the coming weeks to help them in their quest and preparations ahead of the AFCON which is already drawing nearer.