Liverpool will kick off their new English Premier League campaign after playing their final pre-season match which they lost by a scoreline of 4-3 against German opponents Bertha Berlin. Although it was just a pre-season friendly match, it was still not the sort of result the Reds would have wanted. The match also witnessed the return of star defender Virgil Van Dijk to action for the first time after his injury against Everton in the Merseyside derby last season. The club's manager Jurgen Klopp has now revealed that even though it was just a friendly match, he still would have wanted his side to win the match because they didn't want to start the season after suffering a loss.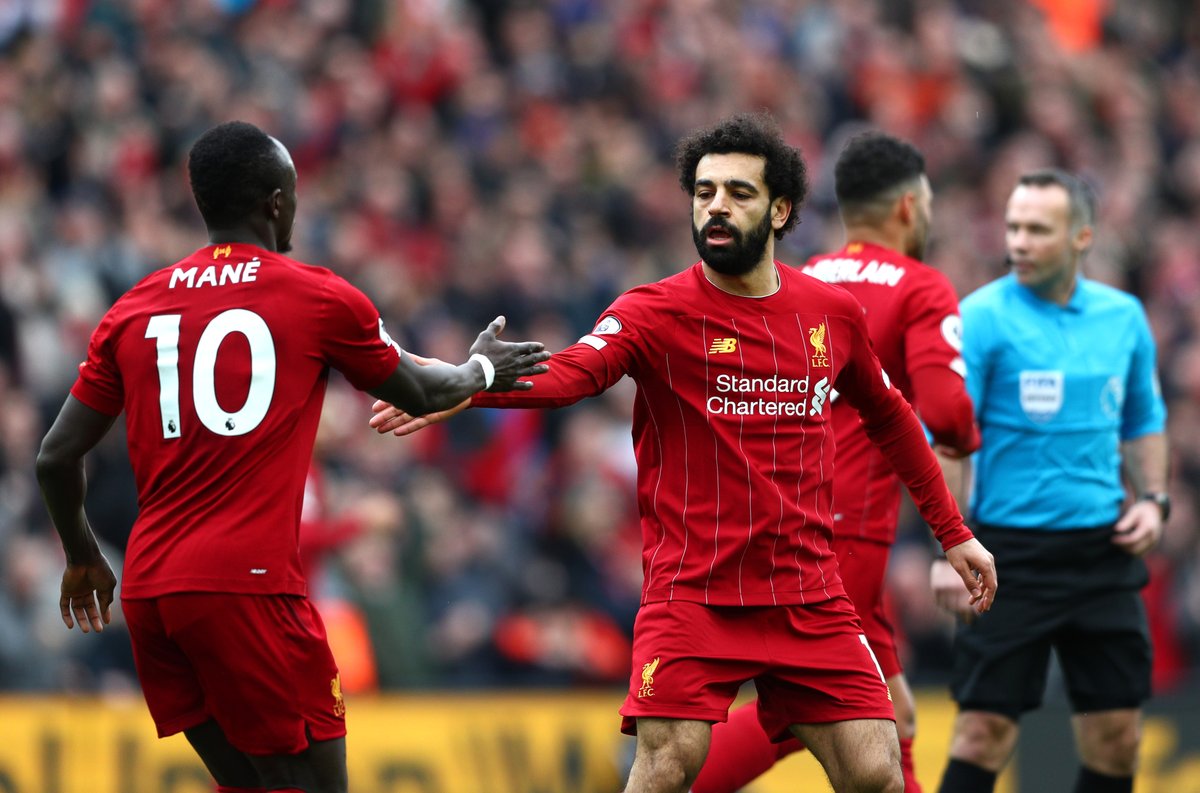 Fans have since been calling on the manager and the players to try and have a better campaign than they did last season and Klopp says he has heard the voice of the fans. The German tactician said that he holds the review and opinion of the fans dear to heart and as long as he remains the ma ager at Anfield, he would always listen to what they have to say.
On the request the fans made, Klopp said that he understands them perfectly and has also told the players that they needed to start the season on a high. The former Borussia Dortmund manager then added that he is counting on all of his attackers to perform and produce the goods this season because they already have a lot of responsibility ahead of them.
His two main attackers, Mohamed Salah and Sadio Mane were somewhat out of form last season when compared to their performances the previous campaign, and Klopp says his two African footballers are getting ready to rise to the occasion this season as they look to snatch the Premier League title away from current holders Manchester City.