It's not the sort of news that Chelsea fans will be hoping to hear, especially when the summer transfer window is now open for business. But according to reports, the Blues winger Hakim Ziyech has been linked with a rather shocking move away from Stamford Bridge after only joining the club last summer. Although it can be argued that the African football star has not yet fulfilled his full potential for the Blues, it can also be agreed that he should be given some more time to adapt.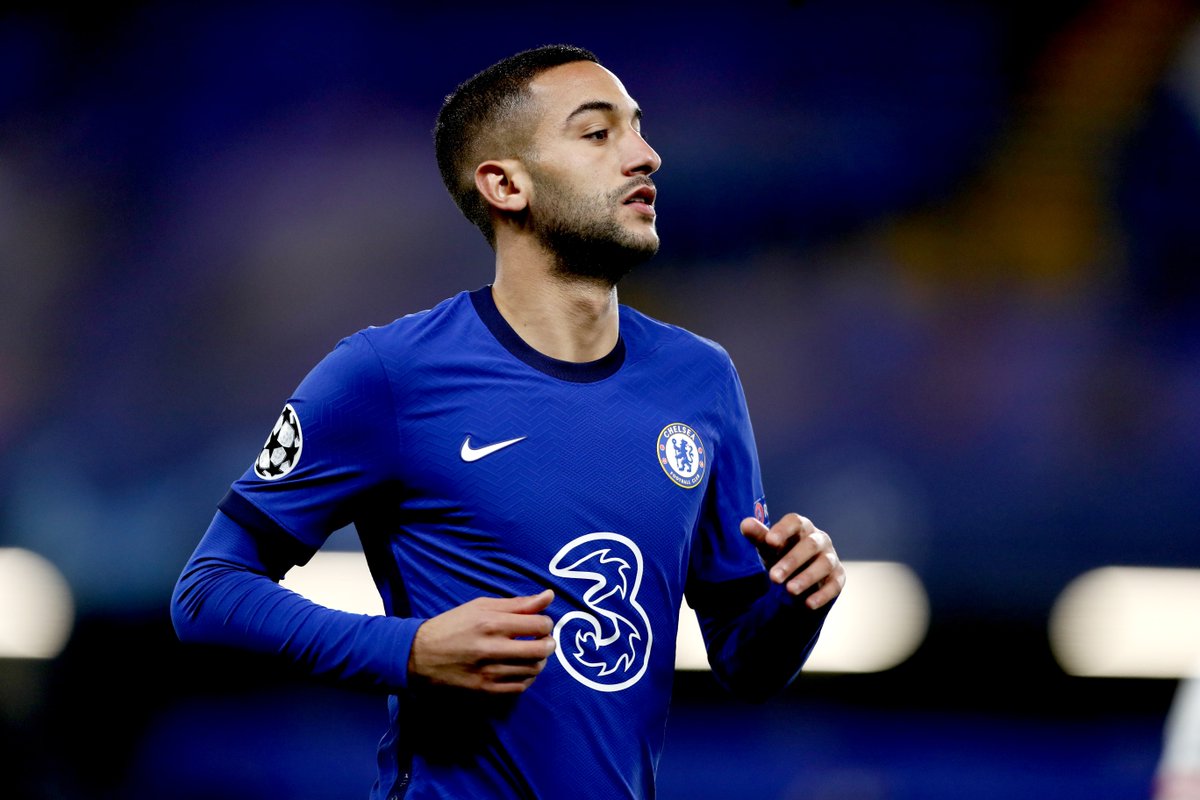 Frank Lampard, the manager who signed the winger from Dutch Eredivisie Champions Ajax Amsterdam last summer, disclosed that Chelsea were completing a deal for a wing wizard and that he was sure that the player was going to perform upon his arrival to the north London club. But things have not gone according to how they planned it and it's looking like he could be allowed to leave the club this summer.
Current Chelsea boss Thomas Tuchel is not Ziyech's best fan and the former Paris Saint-Germain manager has rarely used the winger since his arrival as Lampard's replacement some months ago. Ziyech, in one of his previous interviews with the club's official website, revealed that he was dedicated to improving his game and becoming a much better player for Chelsea as he declared that he was not interested in leaving the Blues.
But the recent rumors will disagree with those claims and because football can be harsh at some point, he may not yet the chance to prove to Tuchel that he can be entrusted with more games in the coming season. Although clubs may submit bids for him starting from this summer, there is still a huge chance that he starts next season as a Chelsea player if he performs well during pre-season.