23 teams have been confirmed for the 2021edition of the African Cup of Nations (AFCON). The 2021 AFCON tournament in Cameroon was initially scheduled for this summer butit has now been postponed till January 2022.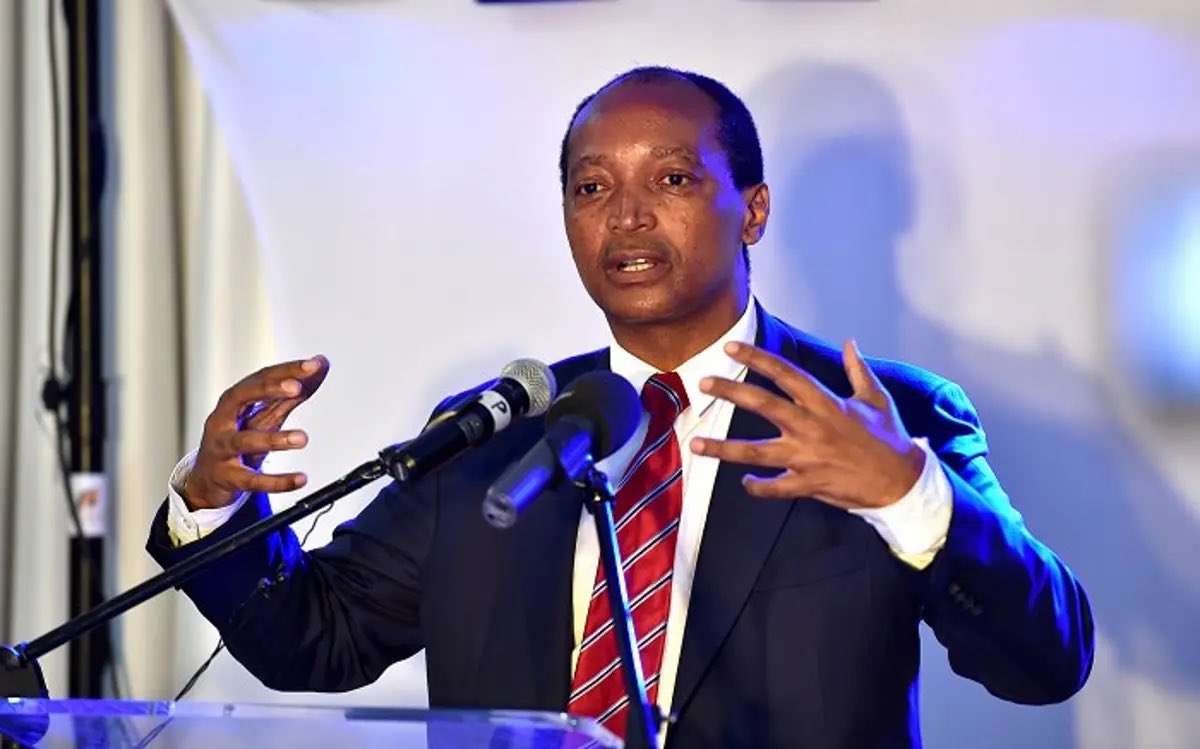 Cameroon are the hosts of the 2021 AFCON tournament, which is the 33
rd
edition of the most prestigious tournament in African football. Cameroon won Group F during the qualifiers for the tournament and secured qualification for the tournament alongside Cape Verde, who finished second in the same group.
The other teams through to the most prestigious tournament in African football are Mali (Group A winner), Guinea (Group A runner-up), Burkina Faso (Group B winner),Malawi (Group B runner-up), Ghana (Group C winner), Sudan (Group C runner-up), Gambia (Group D winner), Gabon (Group D runner-up), Morocco (Group E winner) and Mauritania (Group E runner-up).
The other 2021 AFCON qualifiers includeEgypt (Group G winner), Comoros (Group G runner-up), Algeria (Group H), Zimbabwe (Group H runner-up), Senegal (Group I winner), Guinea Bissau (Group I runner-up), Tunisia (Group J winner), Equatorial Guinea (Group J runner-up, Ivory Coast (Group K winner), Ethiopia (Group K runner-up) and three-time African football champions Nigeria (Group L).
African football fans will have to wait till June for the 24th and final team for the tournament after the Group L game between Sierra Leone and Benin Republic was postponed. The game will determine who finishes as the runner-up in Group L. The match initially billed for Tuesday night had to be postponed till June after the Benin team boycotted the match.
Five Benin Republic players tested positive to Covid-19 and that prompted the inability to honour the game. Hosts Sierra Leone need to win the game to qualify for the AFCON tournament, while Benin Republic just need a draw to become the 24th and final team for the tournament.