Nigeria's opponents for the 2023 African Cup of Nations qualifiers were drawn on Tuesday in South Africa. Against all odds, the Super Eagles had conquered the continent for the third time in South Africa in 2013. It was an unprecedented triumph especially considering the sloppy start the Stephen Keshi-led team had to overcome. Sunday Mba's brave winner was the difference on that night against Burkina Faso. It created memories that'd be difficult to erase especially considering a good number of members of the squad were home based.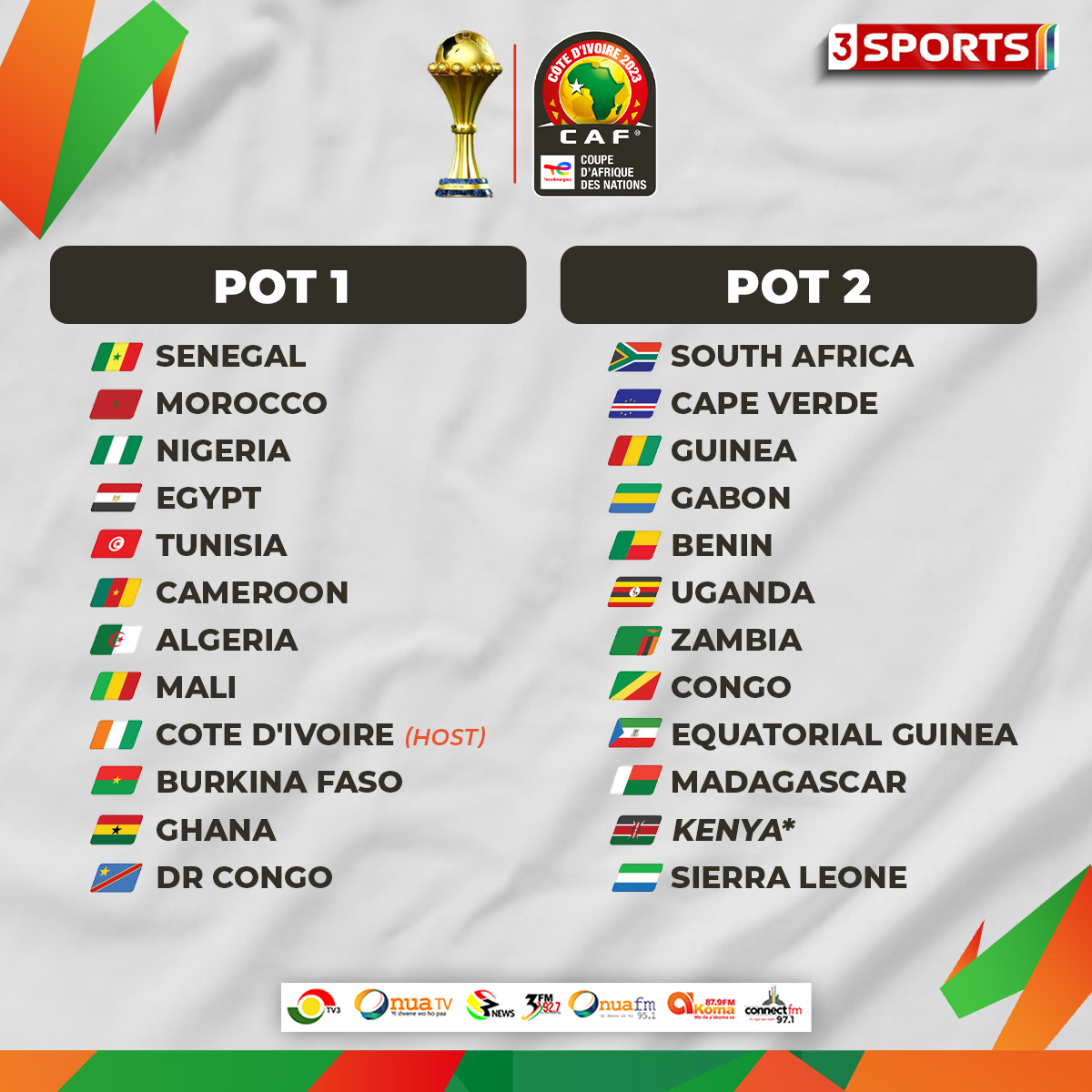 A group comprising South Africa, Congo Brazzaville and Sudan saw Nigeria finish third, with 8 points from a possible 18 and missed out on the 2015 AFCON. It was a repeat of the 2012 low and a testament to the fact that the Super Eagles bounce back rather wobbly and sloppily. When mishandled, it could be borderline catastrophic.
By 2017, the team had hardly found a way out of its quagmire and again missed out on another AFCON, the third out of four editions. The 2021 AFCON in Cameroon saw Nigeria get booted out in the round of 16 and there'd be more to wail about. As the referee blasted the final whistle in Abuja, it dawned that Nigerian football and the Super Eagles were back to the abyss.
The Super Eagles are not historically known as a  team that recovers smoothly after a major blip. After missing out on the 2006 World Cup, the 2008 AFCON in Ghana and Angola 2010 saw the team hardly gel. The national team never had a semblance of structure until 2013 and it lasted too short to spark enough hope for the future.
Being drawn alongside Sierra Leone, Guinea Bissau and São Tomé and Principe/Mauritius is easy on paper but if African football left any instruction at the last AFCON, it's that every team aims to take a flesh.